I can't even begin to tell you how excited I am to now be selling some of my wonderful collection of beautiful French ephemera at
Alpha Stamps
. I have been gathering these beautiful items for years not only because I enjoy them, but to share them as well.
"A beautiful selection of menus, tickets, invitations, stationery and receipts from the enviable collection of Rhonda Secrist Thomas. Set of 14 large, full-size scans. Digital files can be resized, rotated or flipped as needed. These files are in .jpg format. This is a digital download only. All items are 300 dpi."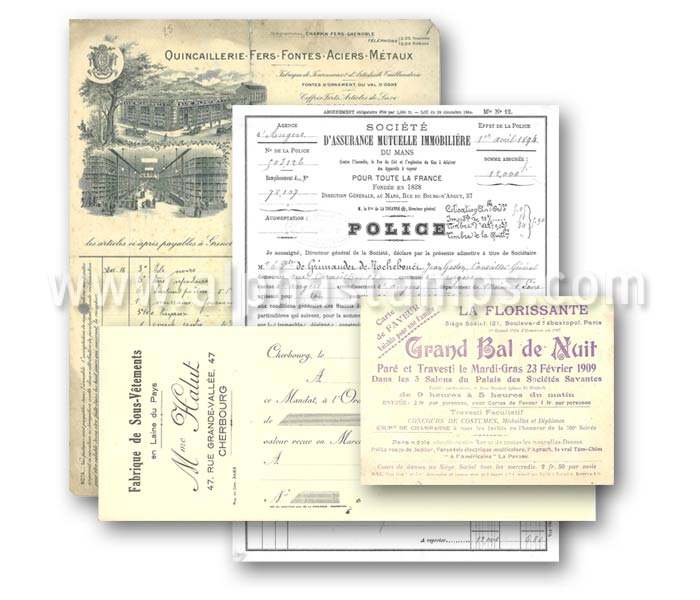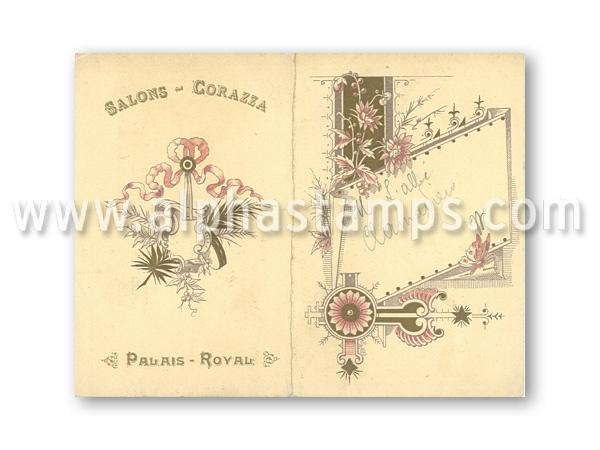 For more information or to get your own set, visit
Alpha Stamps
.